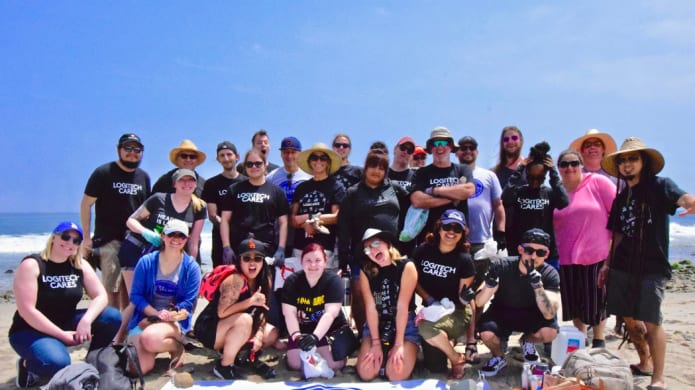 Logicares
We dedicate ourselves to the communities in which we live and work. Giving back and driving change are not only a social responsibility but a key aspect of our company culture. LogiCares creates opportunities for our employees to give back to the communities we touch.
Diversity & inclusion
Our commitment to diversity and inclusion enables us to bring together people with different perspectives, skills and ideas to drive innovation. We value and celebrate a multitude of cultures, backgrounds, and of course, great ideas that come from us all.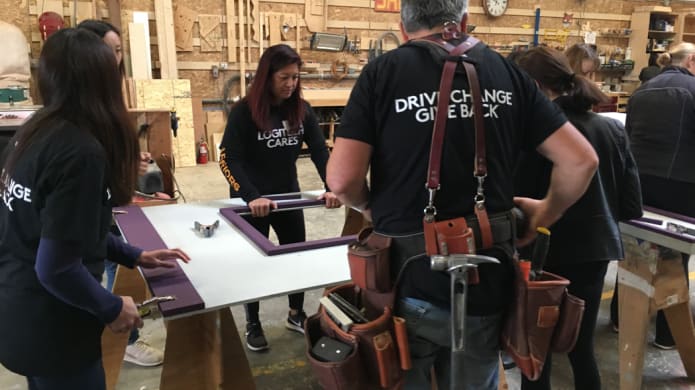 Disaster response
When disaster strikes, we are here to support our local communities. From donating money and products to a cause, partnering with others to drive larger initiatives, to acts of individual creativity and kindness – together, we have done good things and commit to doing more.